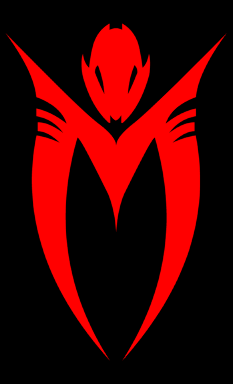 With Teridax's Plan presumably failed and one of their member fallen, the Makuta fear rescue may never arrive. So when presented with a chance to escape their fate they take it. Now they find themselves in a new land, with new rulers and no knowledge of them.
Faced with the six children of Shadow, the Royal Sisters find themselves with a decision to make, and, puzzled by incomplete tales of a world locked in an eternal war between Light and Dark, not much time to make it.
What would any self respecting Makuta do, but push the advantage?
Chapters (11)