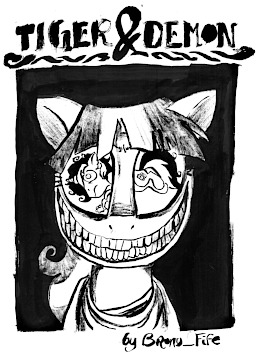 Haunted Manehatten gangster Baritone Sanders has committed a long list of crimes, sins he couldn't possibly cleanse himself of. Every day, his life and his actions become worse. Now that he's at his lowest, Baritone expects to die as the monster he knows he is.
That's when she comes along.
Police Commissioner Twilight Sparkle offers Baritone a way out of his life of crime...but under one condition.
Just one. More. Crime...
Chapters (7)