...is "WD: The HiE Experiment" still, given the evolution (or lack thereof) of FIM Fiction?
You might remember my parody of the genre: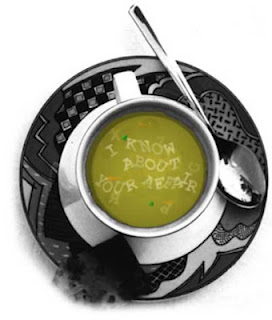 Where I tried to do everything I'd seen bad authors (and some interesting ones) do when writing Human in Equestria stories. So my question right now is: do you still find stories like the ones parodied and feel the urge to link the authors to this story to try and make a point?
Or have things changed and the stuff that I made fun of is a thing of the past?