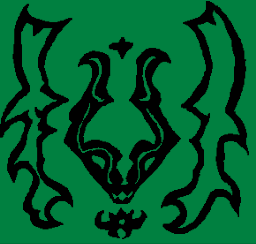 When Hemlock the son of Wicker and Chrysalis is caught emulating Thorax, the sworn enemy of all true changelings, his parents and caretakers decide to tell him the truth behind the changeling race, their history and their secrets. Under the teachings of Mandrake, the head of changeling intelligence, Hemlock discovers the origins of his people and why traitors like Thorax are heretics to be despised and destroyed...
But how did the changelings come to be...how did they become the way they were, and why would any changeling not embrace their nature?
There is no shame in being a true changeling, there is no shame in being a monster
...Is there?
Chapters (3)