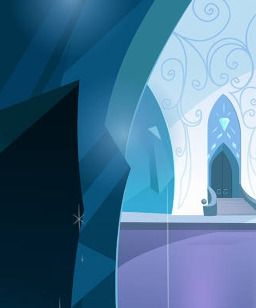 Source
Shining Armor is a busy stallion. He has a whole empire to look after. A child to care for. A wife to love. Ponies to protect, and keep safe.
He doesn't have time for this, when approached by the enemy confronting him with the facade of truths and lies we tell ourselves.
Time: After Times They Are A Changeling.
Chapters (1)