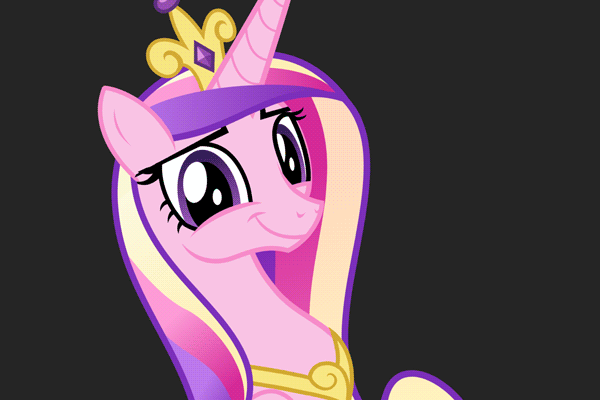 ---
Why not both?
Top Favorites
Hello, Sedna

An alarm sounds. There's a planet nearby. I wonder if anyone can hear me.

7,297 words · 12,845 views · 1,168 likes · 25 dislikes
Stasis

Worlds can burn to ash in moments. Stars flash and fade into the abyss between worlds. What becomes of the creatures that last longer than time? The ones in stasis.

47,403 words · 13,930 views · 2,112 likes · 133 dislikes
Feel free to send me a message, I don't bite.

Maybe some harmless nibbles...