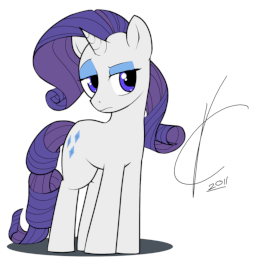 Love is a drug. It's addicting, yet possibly harmful. It can fill you with ecstasy... but force harmful withdrawals when it ends.
It's also something that you can turn to when you have nowhere else to cry.
______
This is an extremely short one-shot type fic. Essentially, I wanted to try writing first person. The story began from a simple idea (a love letter), to this little creation that I am, in the end, happy with.
Chapters (1)