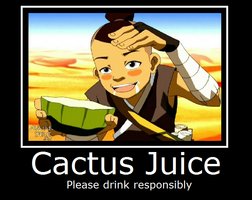 Source
Ever wanted to know how the giant finger in the sky came to be?
Didn't think so.
If you think these short stories should make sense, then you're in the wrong neighborhood, boy.
Or, in a few months, you might be here just for one story that actually is serious.
Chapters (1)