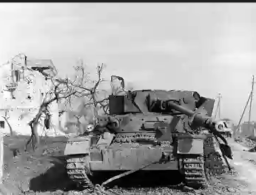 Nightmare Moon was Banished to the Moon by Princess Celestia but instead of spending 1000 years on the Moon, she was transported to Germany during it's invasion of France with her being forced to fight for the Germans. Now after 7 years of war Nightmare Moon died but instead of really dying she just appears on the throne room of Princess Celestia in shock and with Luna and her in good terms now they both try and live a normal life.
Can the two minds of one pony continue on in a normal life even after 7 years of war?
Can they protect their Kingdom for ever being destroyed like Germany?
Or will they do what is right and do what is needed to protect not only her sister but also her subjects?
Chapters (5)