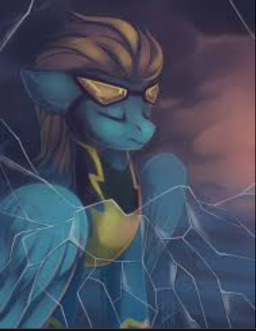 Source
Every time Lightning Dust looks in the mirror, she is unsure whether or not it's really her looking back. Maybe it is really her, just ... emptier. Maybe it's just the her that was meant to be. Either way, she doesn't know this new mare in the mirror. And she doesn't know how to help her.
But maybe she can help herself.
Written in the first person.
Chapters (1)