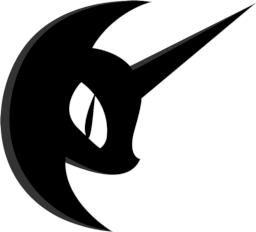 Source
After almost a thousand years of banishment, Luna has plans. Plans for how she will avoid being banished again once she's free, plans for what she will do to the sister who banished her unjustly. But plans can change, especially when a certain newborn Unicorn enters the dreaming for the first time.
This story has been rattling around in my head for a long time now and I hope I end up doing it justice. It's mostly influenced by the early seasons of the show and older stories, with very little draw from the newer seasons. I aim to take that inspiration and weave it into something resembling a fantasy novel.
chapter one is already done and chapter two is almost there, both will be released in the next few days, after that I'm aiming for at least a chapter a week.
Chapters (3)