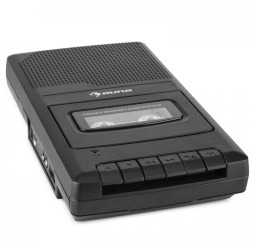 After a few creatures come to Equestria from another world, Twilight Sparkle gets the desire to learn more about the world they came from. Thankfully, one Mobian has agreed to have an interview with the princess of friendship, and here is how the interview went.
Also, there is Sonadow in here as a already established couple, it's mainly here to bring more plot and development.
Hope you all enjoy this.
Chapters (2)