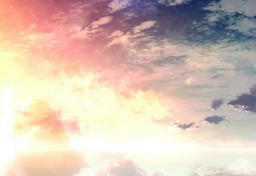 Source
Hey, listen up. I've got a question for you.
If you had the chance, would you alter your past to fix your mistakes? Would you do the things you regret never doing? Would you want that once-in-a-lifetime opportunity back? Maybe, perhaps... you want that loved one back in your life. Did I strike a nerve? I bet I did.
Now, what if I told you how you can have that chance?
Here's my secret.
Chapters (1)