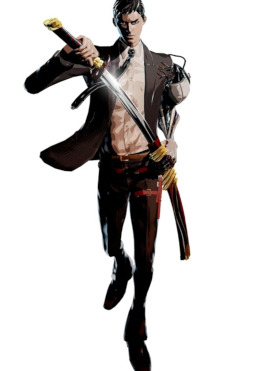 James is an ordinary 20-year old man. He's depressed with the state of his life. And he just so happens to be a master at using a Katana. He's probably the only human who wants to live a boring life and nothing else
On his way back from another failed relationship, however, James's Boring life is destroyed when he's sent to the magical land of Equestria, seemingly through his own death.
Follow James as he struggles to uncover what happened to him...and how he can be walking, talking and fighting....when every doctor he meets claim his heart isn't beating.
Chapters (6)