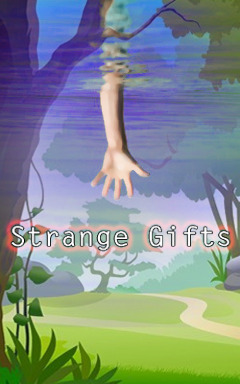 Not too long ago, humans were believed by all right-thinking, sane ponies to be nothing more than breezie tales. After all, what sort of creature could live and breathe without magic permeating their very existence?
Once an interdimensional fissure appeared in Equestria, however, ponies came into contact with those very same creatures, right out of the storybooks! The two races barely had time to begin initiating relations before the ice was suddenly broken for them. Eirene, Princess of Peace and daughter of Cadance and Shining Armor, was born, and a new would-be changeling queen now has the opportunity she needs to start her own hive... at the expense of Eirene's love. Worse, if the newborn foal cannot safely reach the Crystal Empire before the next dark moon, the princess's gift of peace to the hearts of Equestrians will be lost forever.
With threats arraying against them and time running very short, the ponies turn to the one advantage they have, the one thing no changeling could possibly predict: one human volunteer, willing to protect Eirene from the evil magics of the world and see her home safely...
...at any cost.
Chapters (2)