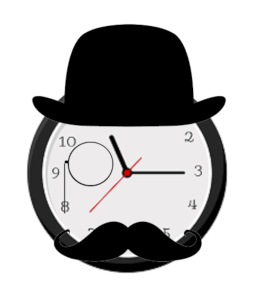 The royal guard is not comprised of only ponies. In the palace even items of office equipment have pride in their work. This story recalls the two most important moments in the life of Mr Clockerson.
If you haven't read Three of Hearts you won't get some of the humor.
Inspired by one of my favorite short stories: Blagdaross by Lord Dunsany. Found in the collection A Dreamer's Tales by Lord Dunsany. Which you should totally buy.
Chapters (2)