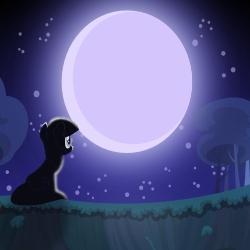 Source
Every single individual has one true wish.
A purpose in life, a reason to exist.
Some never find it, some don't even care about. The few ones who discover their true wish seek its fulfillment with everything they've got.
Now what would happen if you actually know your one true wish but at the same time you realize that it is absolutely impossible to fulfill?
And what if a fairly well known deity of chaos offers an opportunity to you?
Special thanks for the very beautiful Cover Image go to Radiant Eclipse
Chapters (7)