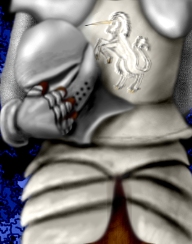 Sir Wallace, a knight of honor, valor and adventure. A man who has traveled across the eleven human kingdoms, who has seen all the world has to offer, from the dragons who rule the skies, to the dwarven holds that reach the very heart of his world. A human who could handle anything his world could throw at him...
...is not in his world any more.
Follow him, and his squire, as they travel across Equestria in their quest to return home.
[img]http://i14.photobucket.com/albums/a331/brittmcgee/MLP%20Minecraft/TLSOA_zps2aa17c49.png[/img]
Chapters (8)