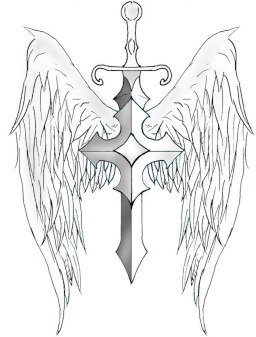 Source
There are times of adventure, when the heroes of Equestria keep their homeland safe, and there are times of romance, where love blooms in the air and bonds are formed between the citizens of Equestria, making their own way in a changing world.
This is not one of those times.
In the privacy of their sanctuaries and homes, the ponies of Equestria reflect upon their lives and the changes that they have wrought.
---
Set in the Quill and Blade Universe. It is marked as "Complete" but new chapters will be uploaded as and when I finish writing new one-shots related to the universe.
Chapters (1)