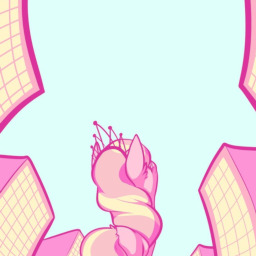 Source
Diamond Tiara is on top of the world, and she knows it.
She has a mother who loves her, a father who literally went to the ends of Equestria to make her happy, a best friend who will always be by her side, the adoration of everypony around her, and more money than she could ever spend.
Yet she also knows how easily all of that could fall away. So she goes through every day making sure to keep her world together.
Chapters (1)