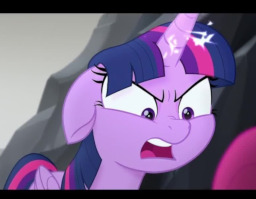 Twilight, angry that she couldn't get the pearl to save Equestria, gets into a shouting match with Pinkie and the rest of her friends. Only this time she doesn't realize she's taking things too far.
AU edit of the My Little Pony Movie.
Contains: Death, more death, and surprisingly, no clop from me!
Chapters (1)