Just wanted to offer a little status update and say that all of my pony energy of late has been going into a fic about a very underappreciated pony: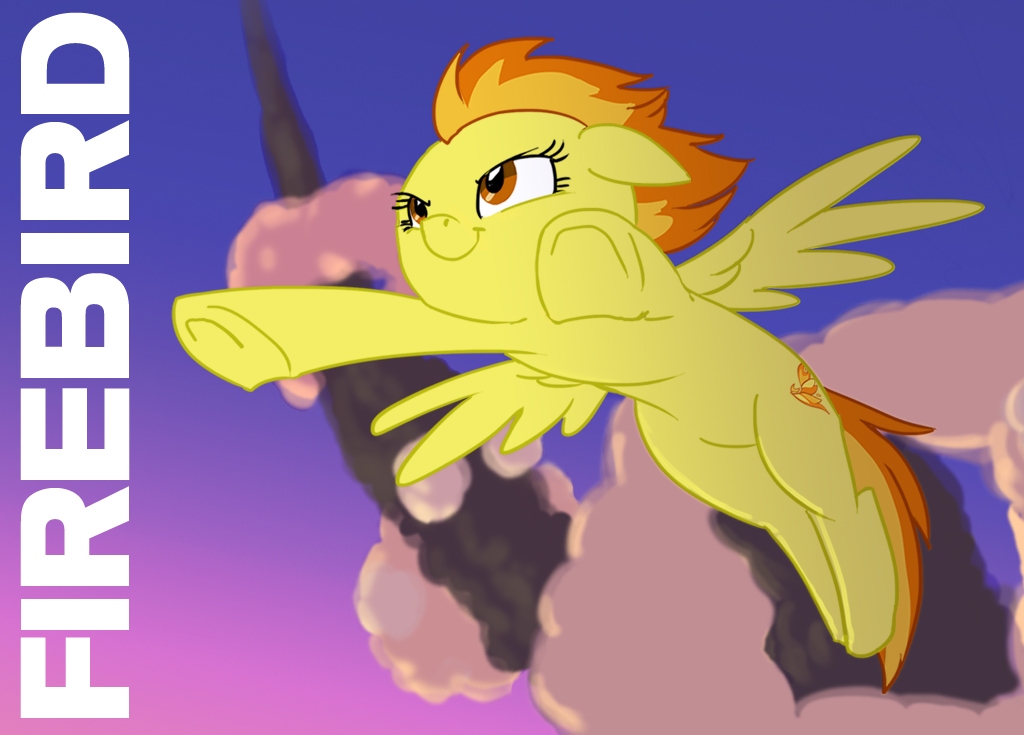 Look for it to drop no later than one week from today eventually 'cause Mana keeps extending the deadline and I'm gonna keep polishing.
Once it's up, I'll be focusing on getting PONY Legacy ready for (re)publication.
Happy new year!