Okay, so I know this pony comes up a lot in this kind of thing... But come on, there aren't many mares that look better than this one! Especially when they're brightening your day like this...

Hot Rainbow Dash art below the break!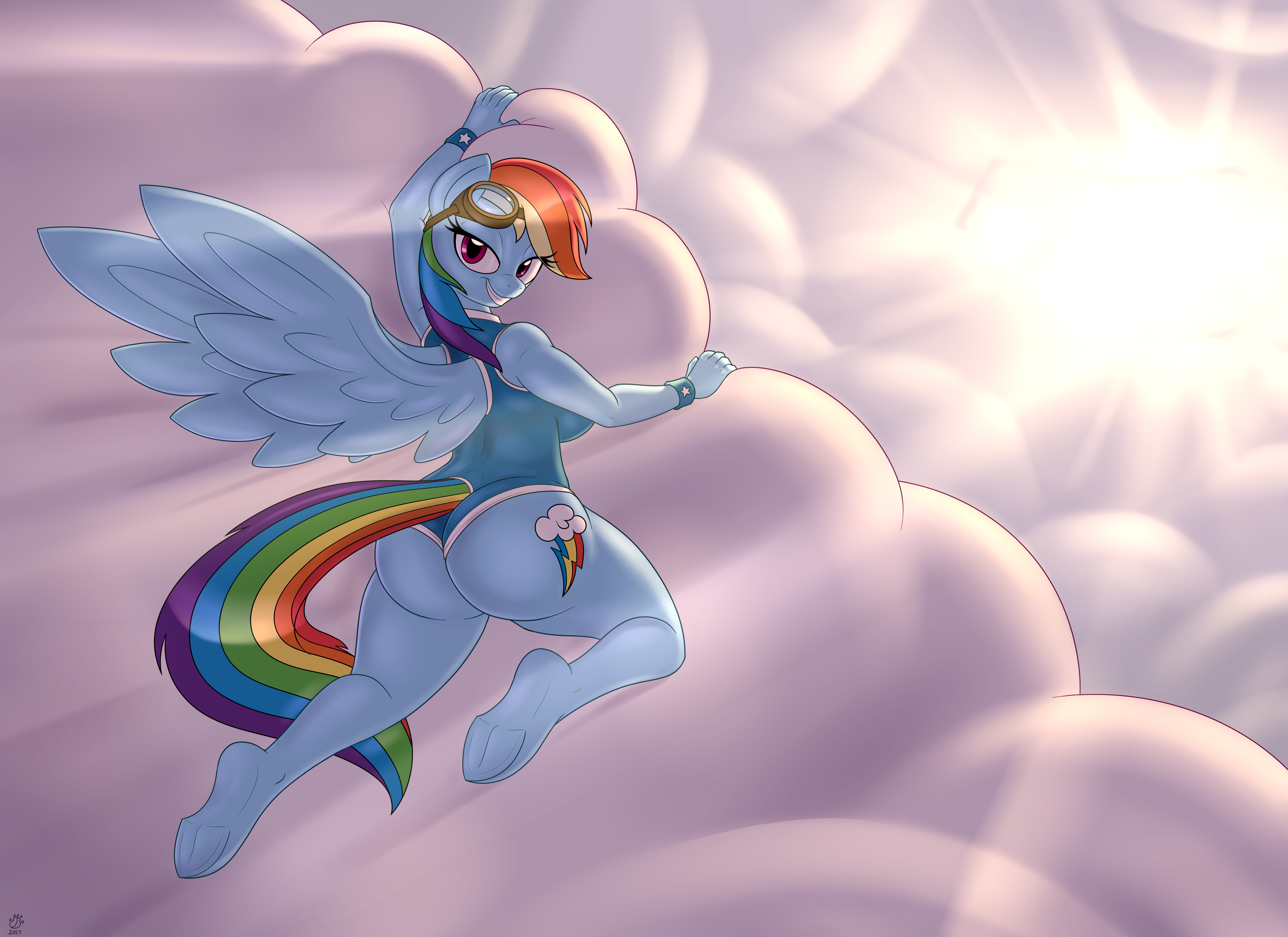 Seriously, though, there really aren't many other ponies that are hotter than Rainbow Dash!