Howdy, folks! First and foremost, as always, Adorable Applejack: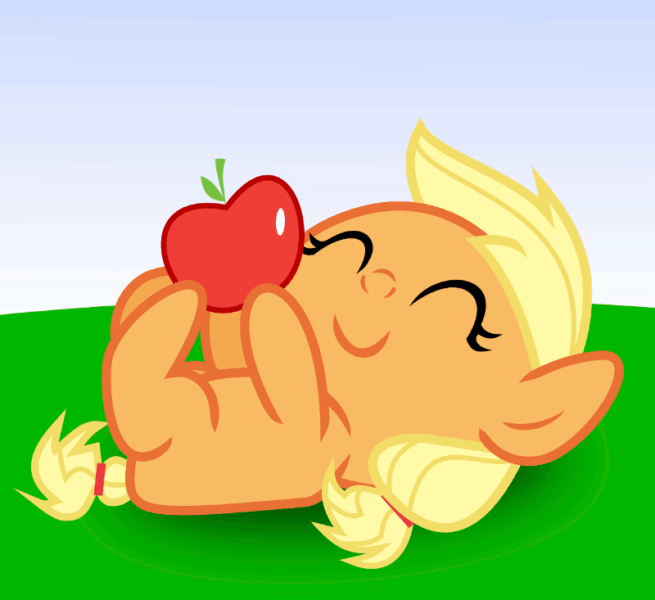 >tfw you will never be as happy as babbu Appul with Appul...
Now then. In my last (serious) blog, I talked in detail about the whole Celestia/Luna/Nightmare Moon thing. It reminded me of a fic I swear I read a long time ago, and I'm hoping maybe one of you glorious people can point me towards it.