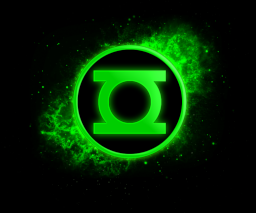 Source
I've heard rumors of people dissapering after buying things from a weird dude dressed like the merchant from Resident Evil, but I was always dissmisive of rumors. I should have listened to them. Now Im the Green Lantern of a Gijinka Equestria, hey could have been worse, I could have been turned into Aquaman.
(Displaced Story)
P.S. Gijinka is just Japanese for Humanized. (I just think its fun to say

)
P.P.S I won't be accepting any crossovers. I also have A.D.D so updates will be sporadic.
Chapters (2)