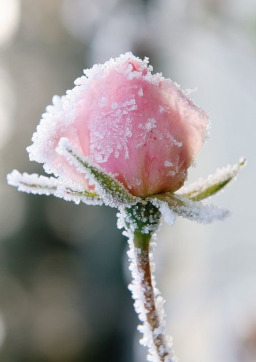 (I have no money for a drawing)
After an 'incident' involving getting expelled from his last and final school in his city, the boy in question is named Arctic Night. The young man travels over sea's to go live with his uncle in canterlot city after his mother forced him due to finding out about said problem with school.
He gets transferred to a school called Canterlot Highschool and he clearly hates it, but as he goes on with his days he meets a quiet girl named Fluttershy, can he handle the shy girls attempts to make a friend
Or Not?
---
Hello everyone rainbow skies here, well this is something different from my normal writing but I do hope you like it please go check out the PoME group and see their stories as well
A thank you to Ragga_Muffin for editing.
This takes place after the Friendship games and in the PoME universe
All characters featured in this story all belong to their respective owners in the PoME group:
•Zeroxdoom
•Ragga_Muffin
•Fennyo
•FrostGuardian
•Jarvy Jared
•DarkMaster0224
•BRyeMC
•BlueSun52
I hope you Enjoy
Chapters (3)