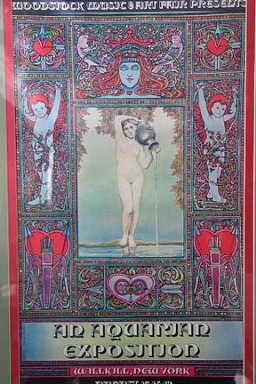 A spell gone wrong sends Twilight and Rainbow to Earth in 1969...and Twilight and Rainbow are about to learn a new lesson about Harmony...
When I aired this idea on the HiE forum, a lot of people said they'd like it as a story. And who am I to disappoint my fellow bronies...
Rated teen for some light kissing and drug abuse.
Chapters (1)