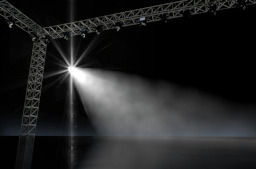 They know what he is, everyone the world over knows of humankind, they are prepared and expectant, for the worst and the best. Their histories tell a story he doesn't want to hear, things of his own world, much of his own history as fables, and a human influence on all things from the lowest to the high, but he has no clue what any of this is, what it means.
The expectations of a world, the suspicions of its people, and the fear of change in so many minds.
It's a world all too ready for him, and one he never wanted to see. The world embraces a reluctant stranger with open arms, though its hold is at times… possessive.
Chapters (3)