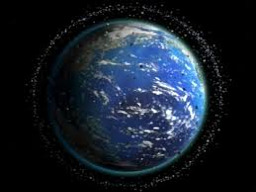 The ponies of Equus have been Exploring their own planet and the planets around it for quite some time now, they have launched probes, rockets, ponied(manned) spaceships, and even whole space stations up into the orbit of Equus and beyond... they have seen many things in space and have had many a mission.
Yes, Equus has seen many things... but what happens when someone sees them...?
Earth, the once prosperous home of humanity and many other species, now a desolate wasteland with debris covering it's surface and even floating around it's atmosphere. Humanity has one chance of survival, the Arch 1, the last reaming interstellar ship of the once mighty human space-fleet.
Yes, all is lost for humanity... or is it?
Chapters (2)