Pluto Charon: Original character-focused one-shot.
From my future projects list: "Pluto Charon" is now pre-read and is just one more light editing pass away from publication. The working title is now replaced with its final name and some public domain-based cover art.
---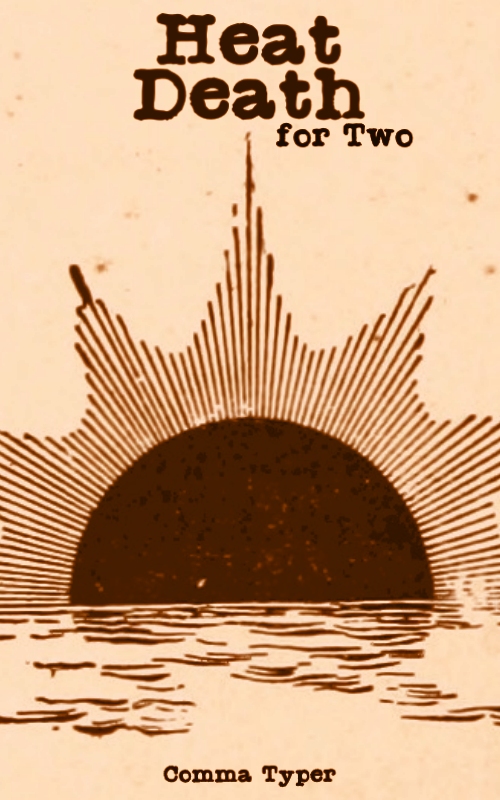 The sun has burned everything.

Up north is the "coldest" place in the world: hot but not fatal.

A pony traveled here to survive. Now he waits.

Until a gift-bearing angel visits him.
And that would be all for now! See you soon!