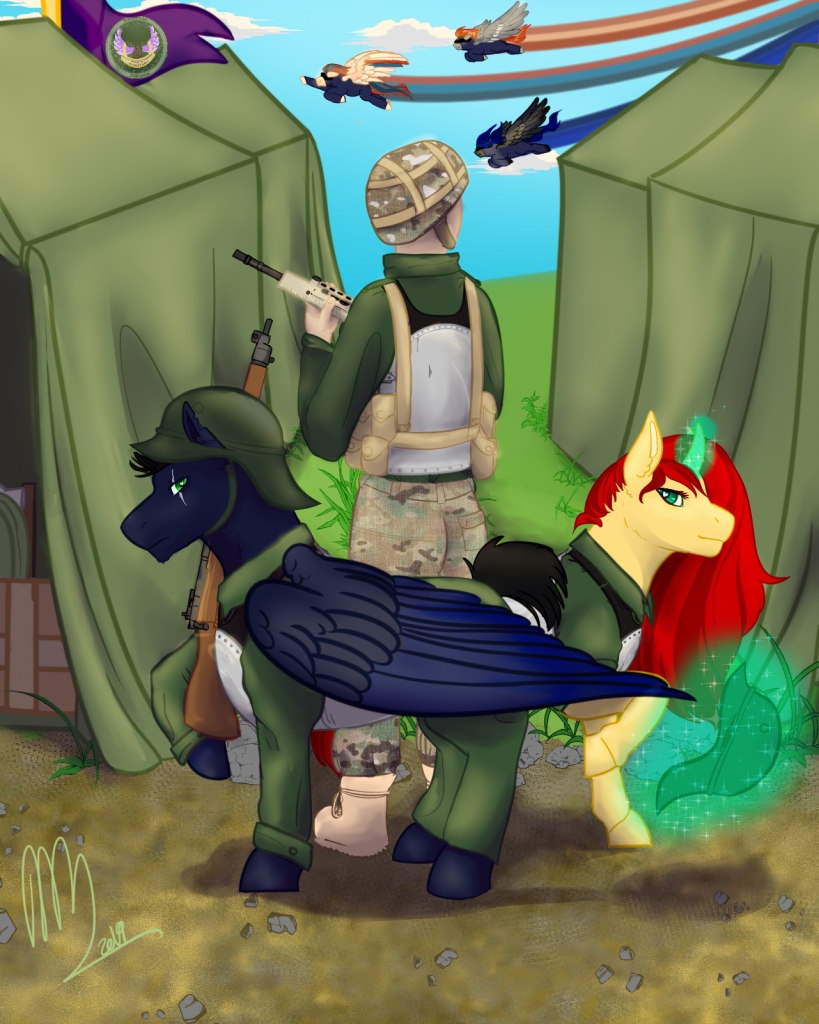 Dying Embers has got some new flashy cover art!
I think it looks amazing and I can't thank MorphineZombie enough for the great work and effort put into it. You can also see the first depiction of Sunny and Chaser as they take centre stage.
The next chapter will be released shortly and I am trying to get a better writing schedule around my work so that I can get chapters out on a more regular basis.
Thanks for the continued support and patience