My 120th blog post?!
Boy, numbers and time really seems to fly when you make such an extended use of your blogging here.
Anyway, ladies and gents. I have decided to use it to make my final installment of the "Favorite Outfits and Forms of..." series by saving the best for last. Today, I give you...
Twilight Sparkle!
Before I get started, I really need to tell you guys this: If I have to choose a number-one favorite out of the Main Six, it would be Twilight Sparkle.
She's not only the mare whom I find to have the most growth in terms of character, and be the pony that I relate to the most, she's also perhaps the most beautiful and adorable pony I've ever seen (or as some would say: adorkable). To me, she's all two of those things without even trying to be, and the others are merely just right behind her. Her personality is also just so unique to me, and I can't help but find a lot of myself in her. Sometimes...or a lot of times...I can't help but feel like I have a crush on her, and that any guy who'd become her mate would be the luckiest and happiest guy in the world! (Course, that's what I also think of the other mares as well, such as Pinkie, Rarity, and Meadowbrook.)
Anyway, here they are: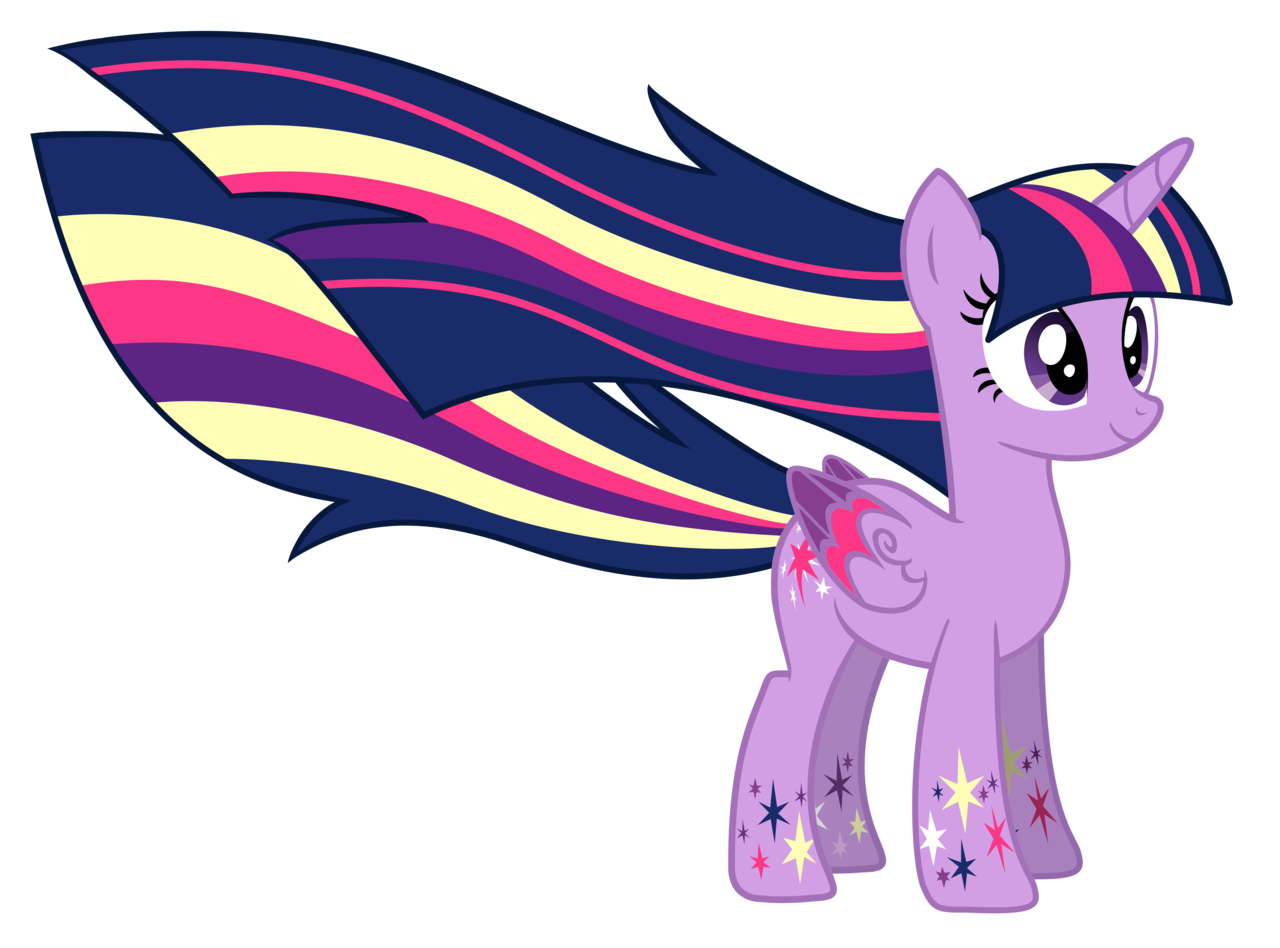 This will be my final post of the "Favorite Outfits and Forms of..." series to be of a member of the Main Six. However, I will still be making more posts like this in the future, and if I find some forms and outfits of each of the Main Six in the future, I'll post them. I'm even planning on making posts for mares outside of the Main Six.
To Pinkie Pie: I'm so sorry if my comments on Twilight have hurt your feelings or anything like that! I still think you're cute and beautiful in every way possible, really I do.