Hello all,
Just learned that one of my stories has been translated to Russian (months ago at that). I really don't know what to say. It's certainly not something I expected, and I've no words how happy I am that people enjoyed it enough to go ahead with this :D.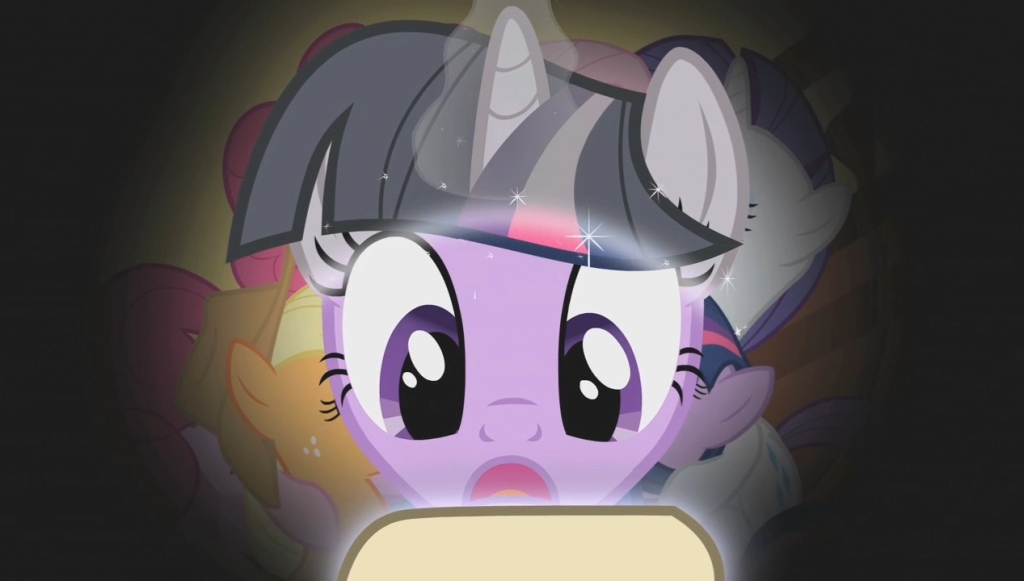 The story in question is Dear Princess Twilight, my name is Spider Web, and I am a changeling... , a somewhat special story for me. It was my first to get a huge attention, and the first to get featured.
Huge thanks to Dark_Room_Collaboration and especially Crovax for translating. :)
Links could be found Here and Here
Also, a huge thanks to everyone who read and commented on the story. You all really are something :)
Star strong!