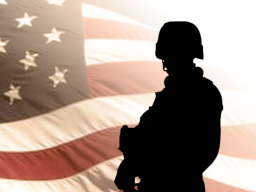 Matt has been running from...something. and when he is found in the Ever Free Forest by the mane 6, crippled, bloodied, and broken. The ponies must find if this strange creature has good, or evil intentions.
Matt himself, must also come to terms with the horrible memories that still cloud his mind, and must find out how to get back home. That is, if he even wants to go home.
A HIE story of a war veteran with a...troubled past.
This story will have some elements of a comedy, so it is not all dark and gloomy.
My first attempt at a FIMfic, give me your reviews, and your criticism.
Chapters (6)