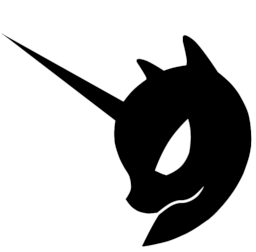 Source
Twilight has lived a long life, she had fought for Equestria and her mentor for as long as she cares to remember.
But she was only ever a single pony.
And as the armies of Nightmare Moon storm the Solar Citadel, she enjoys one last moment of peace before the end.
Chapters (1)