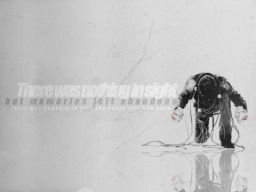 Source
He is known as a Jumper, an abomination before God, and technically, he died. Or at least he should be dead.
So why is it that he wakes up in a strange new land, and why has he become a horse? Or, a more fitting description would be a pony.
In his world, he was a considered an abomination, abandoned at a young age. He liked to be alone, not trusting anyone. Now is his chance to start over.
This is NOT a Human x pony shipping, the only humans were in the first 2 chapters (and maybe later on). I figured I should clear that up.
Chapters (15)