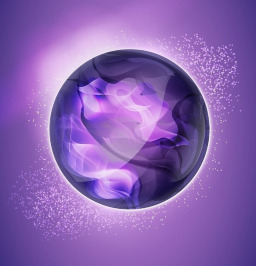 During the war between Shinra and Wutai, Emma Rosemary was forced to take an important sample of Jenova cells to a specific location so that it can be carried away back to Shinra HQ. But due to unforeseen events during her mission, she was forced to use an experimental materia as a means to escape certain death. Now the soldier finds herself in a world full of magical talking ponies, creatures called Pokemon, and a God of Pokemon that's hell bent on figuring out who or what this human is.
Crossover: MLP x Final Fantasy 7 series
Non-canon to A New World, A New way.
Chapters (7)