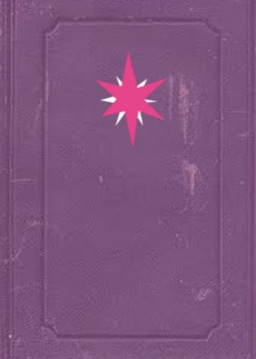 In the civilized world of monsters, Twilight is a teenage human who never really worries about things outside of school and personal projects. In fact, inside her gated community she's never even met any monsters.
One day when Twilight finds a vampire out on her front lawn, slowly burning alive, Twilight manages takes them inside, saving their life and giving Twilight her first real friend. However past experiences with friendship has left Twilight nervous in this prospect.
Is friendship really not so scary? Even if your new friends are monsters?
Due to interest, I am continuing the story! Status changed to incomplete.
Inspired partially by the Monster High idea and by The Albinocorn's story Sunlight, which I highly recommend!
Warnings- Slight Gore, not enough that would warrant serious warning, but I rated Teen just in case.

Chapters (8)