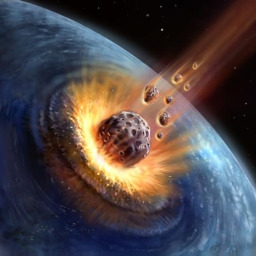 23 December 2015, 6:52 p.m. PST:
SUDDENLY EQUESTRIA!
Equestria crashes into the middle of the Pacific Ocean, and, in their shock at the "disgusting" human race, its leaders decide to do something completely insane ...
... provide mandatory talk-therapy for every human on the planet!
Let the conversations ...
... BEGIN!
---
Written for the Write Club. Prompt provided by XanaDurian
Chapters (1)