The Great Dark Lord always hides in the shadows. She has always been there, pulling the strings and twisting the soul. She has laid everything in place perfectly. Now all she needs is a group to follow her.
Banner Created By: Karibela
This is Dark Lord Maud.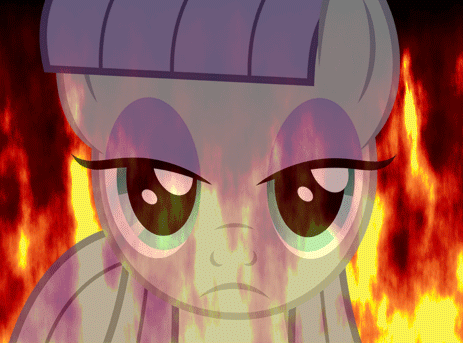 Rules are simple.
Obey Maud.
Follow Maud.
And don't misspell Maud.
Oh and follow site rules
Go against these rules and the punishment is also simple.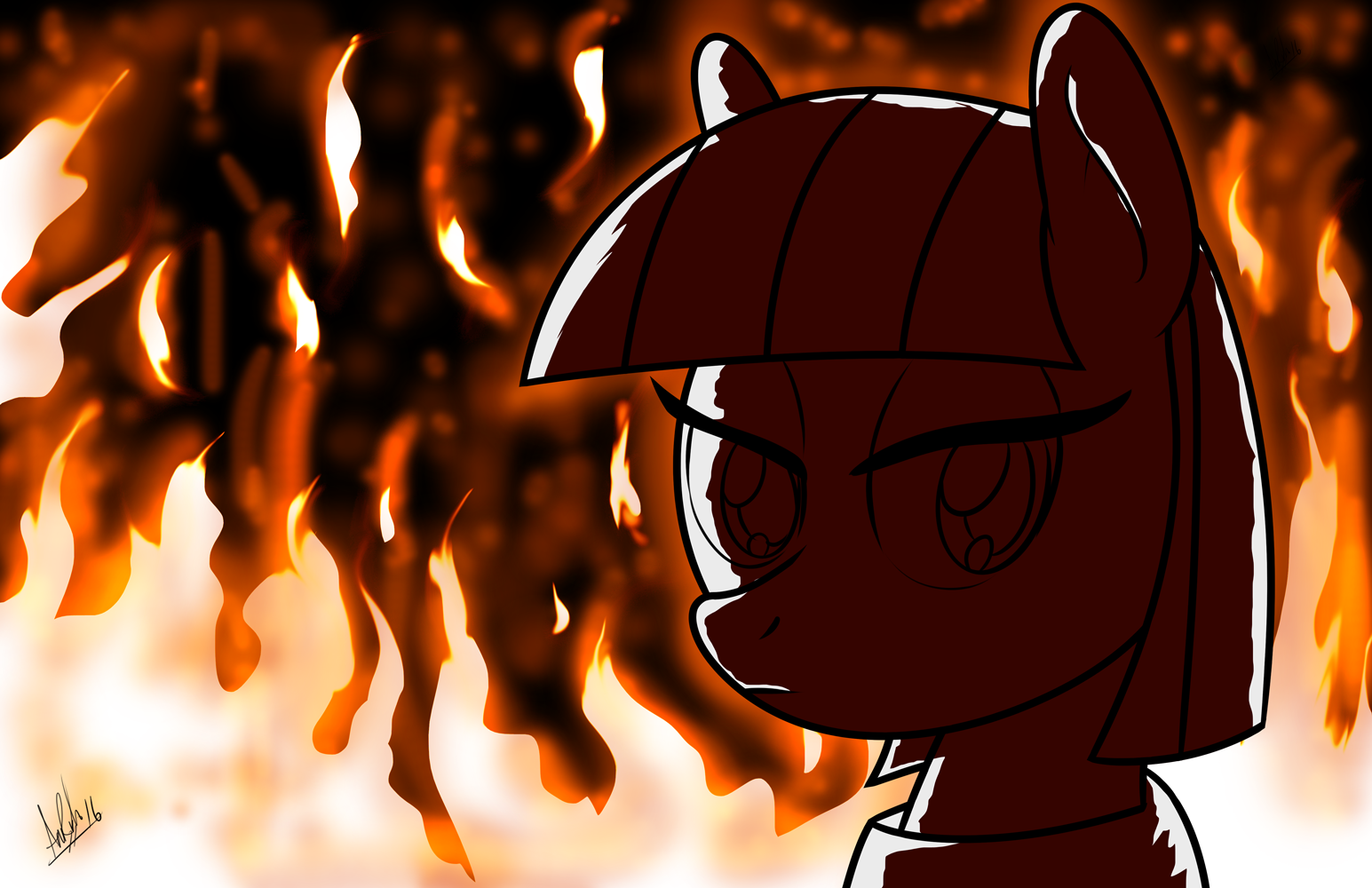 Her Commander/Ships
Rarimaud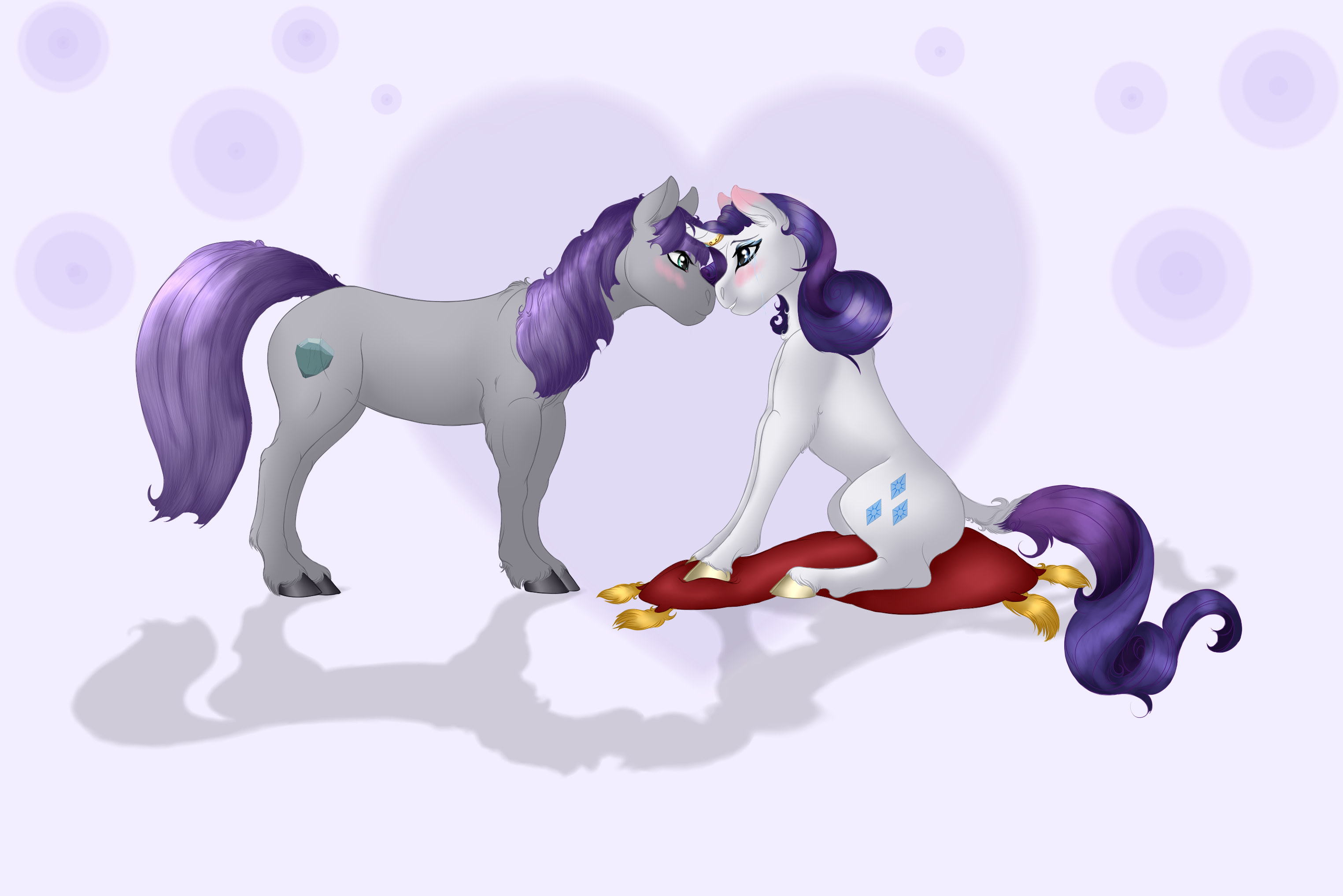 Starmaud(We need better art for this one)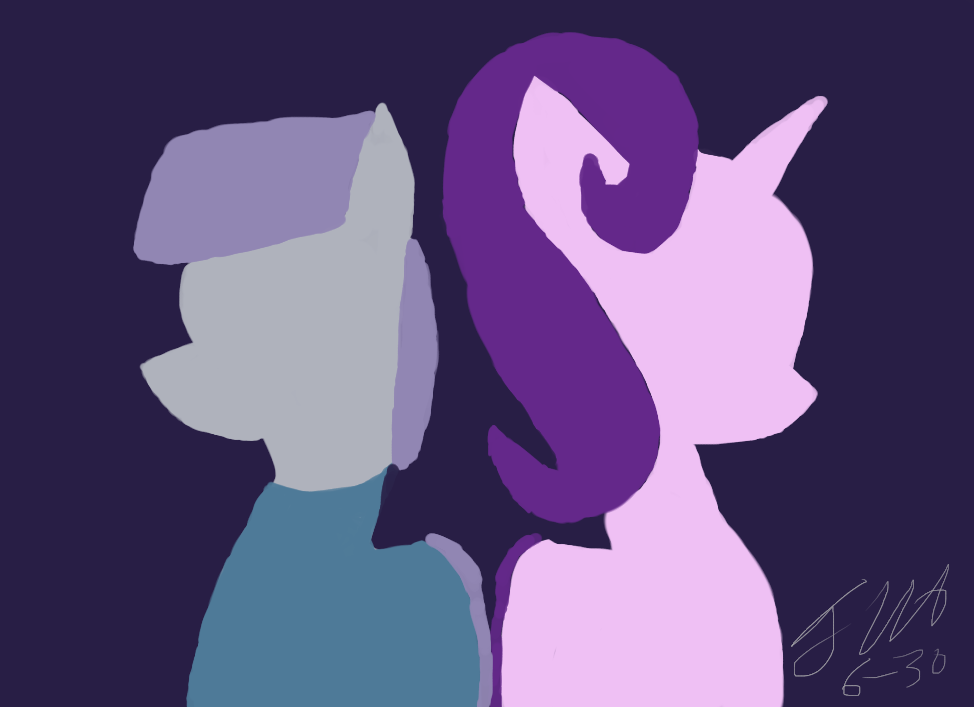 Maudtrix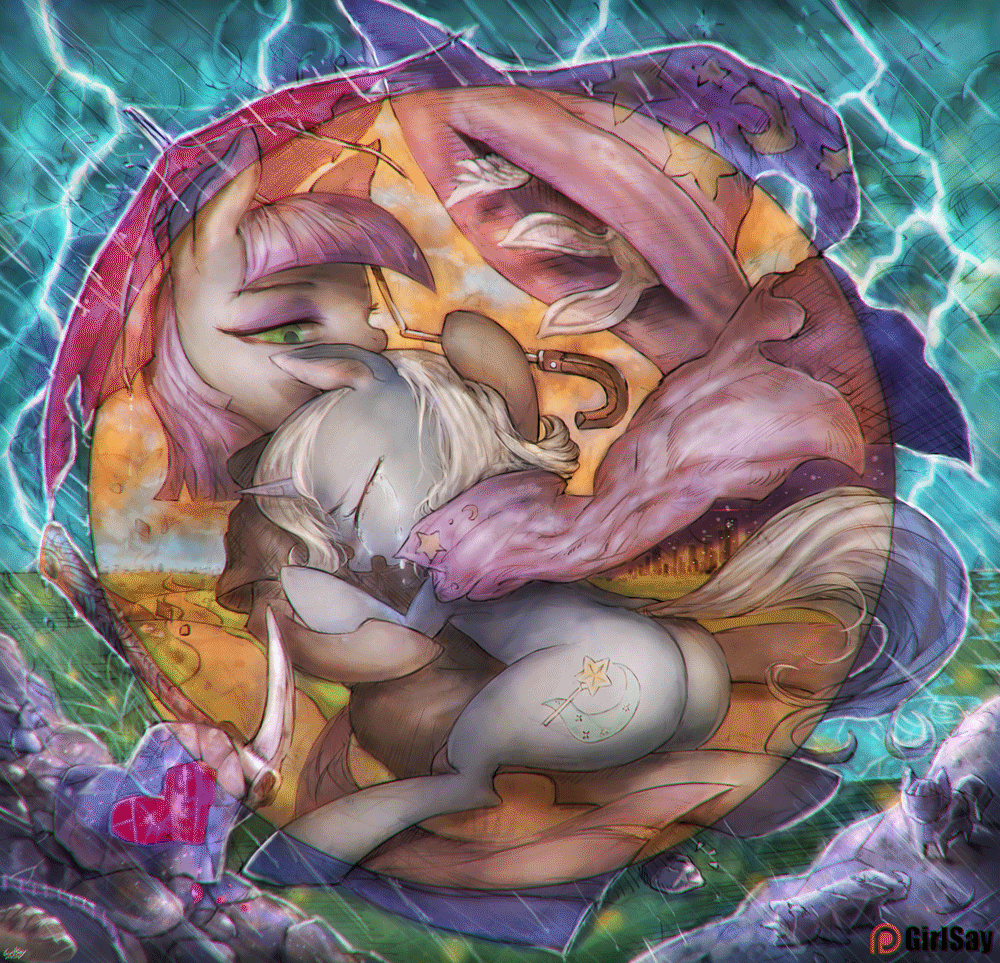 (Want to add a commander/ship to this list, PM me.)