So, after the utterly gorgeous Glim-Glam before I thought I'd offer some love to another magical unicorn I think we all know and love. So here
she is...
Find all the great and powerful, adorably sexy art below the break!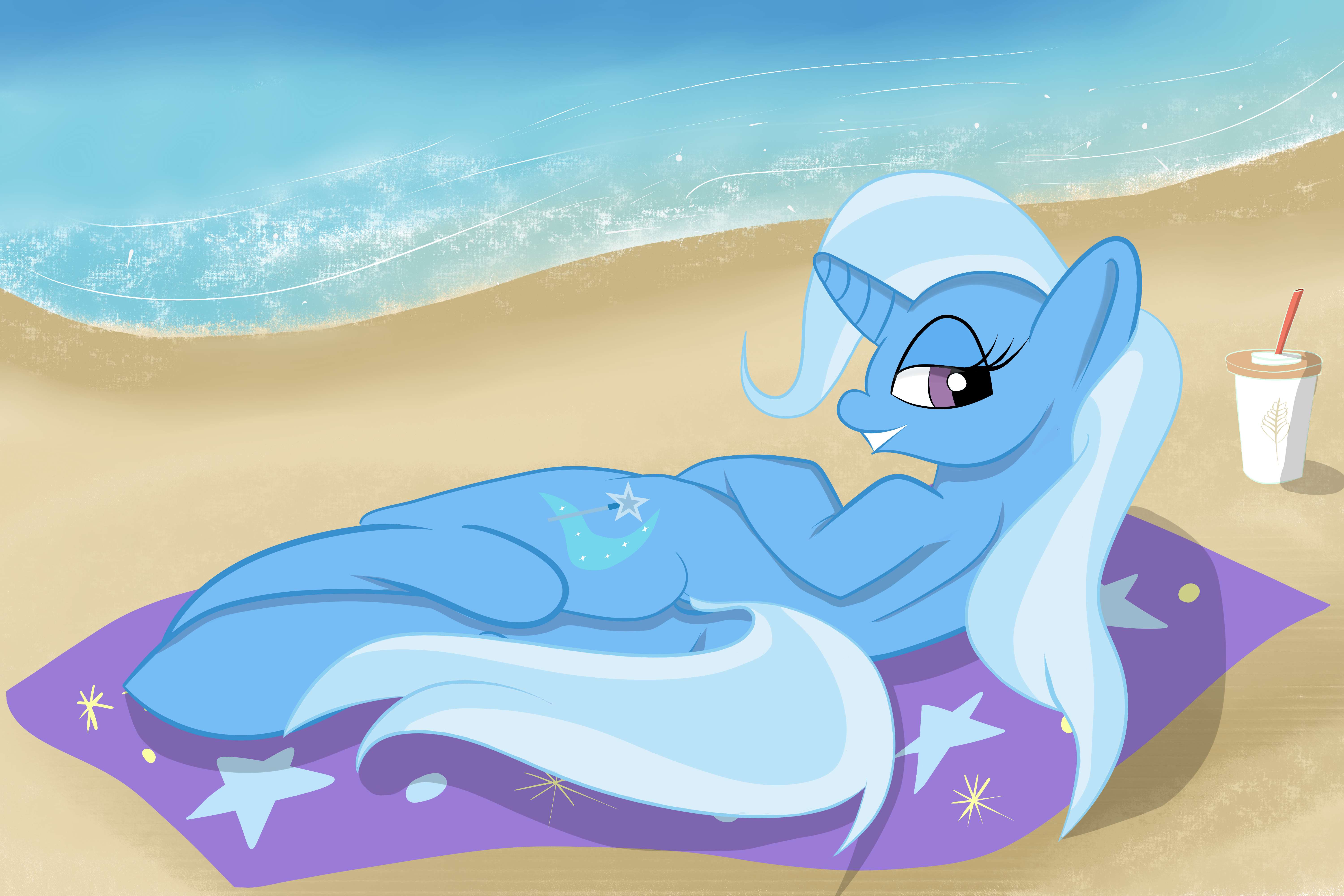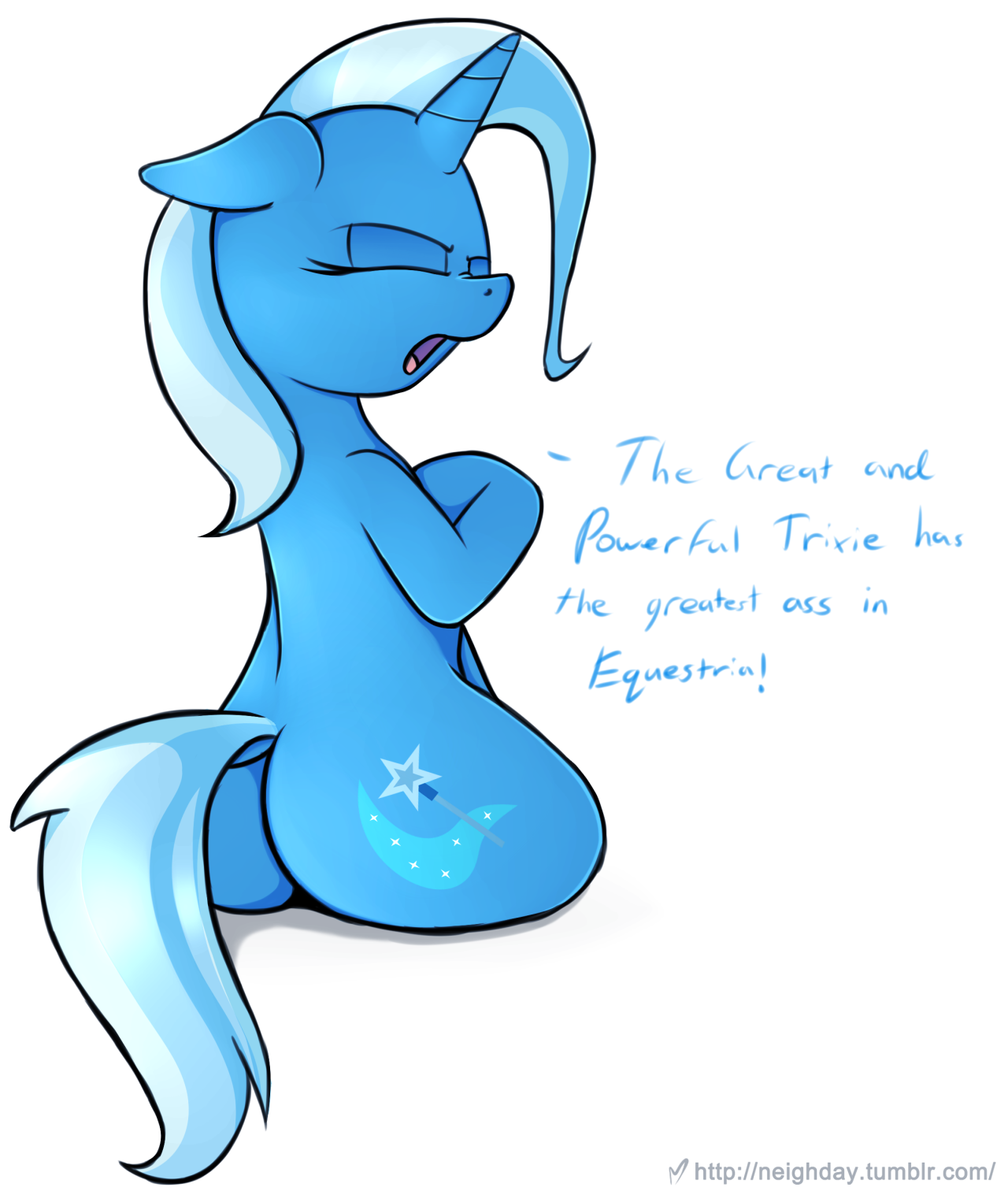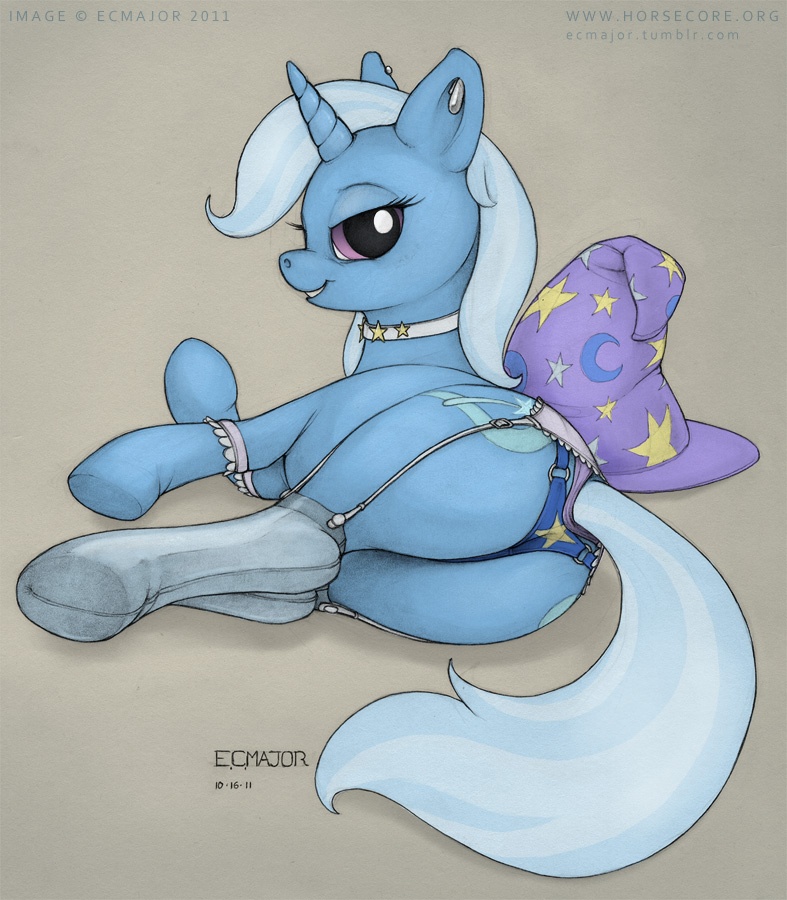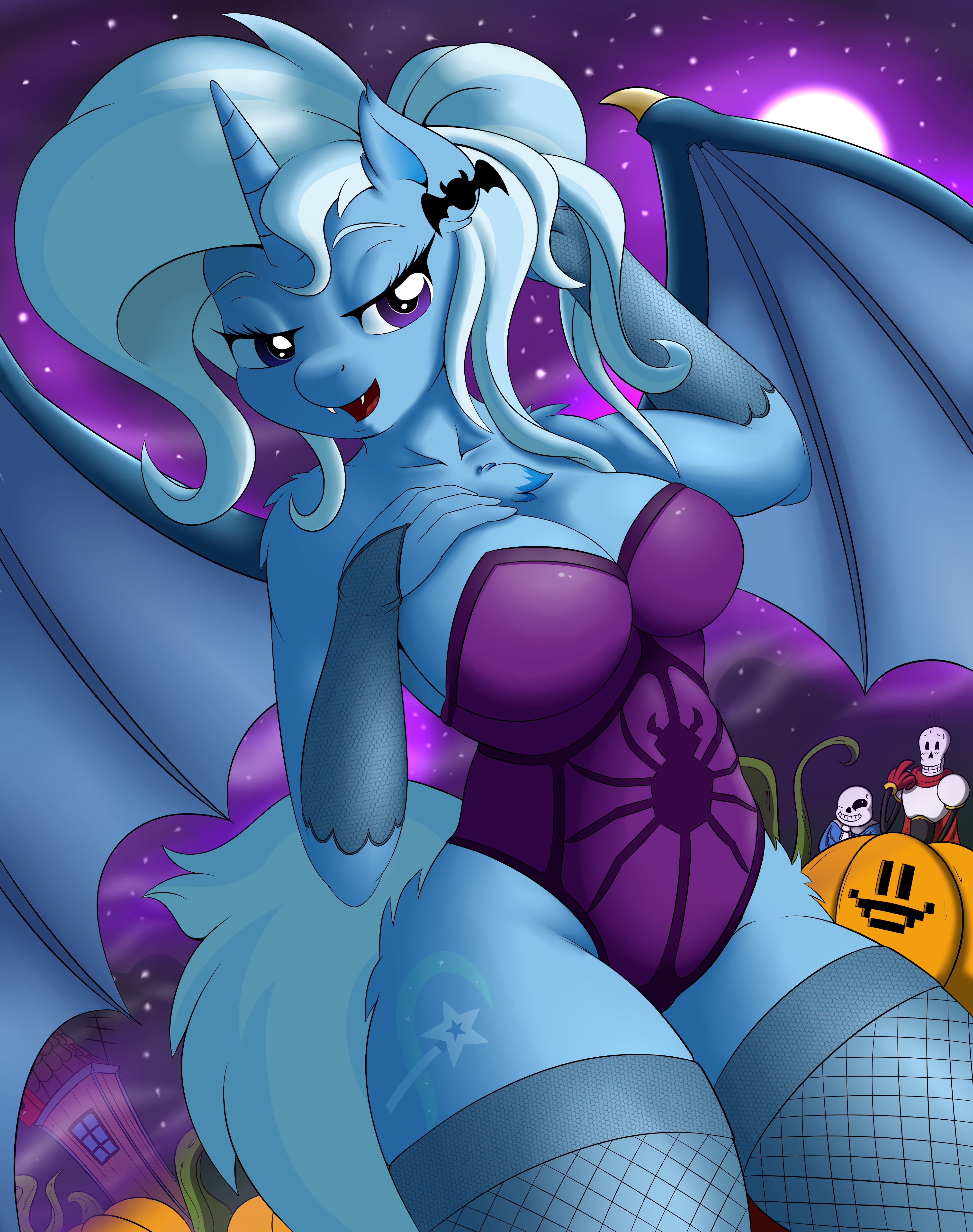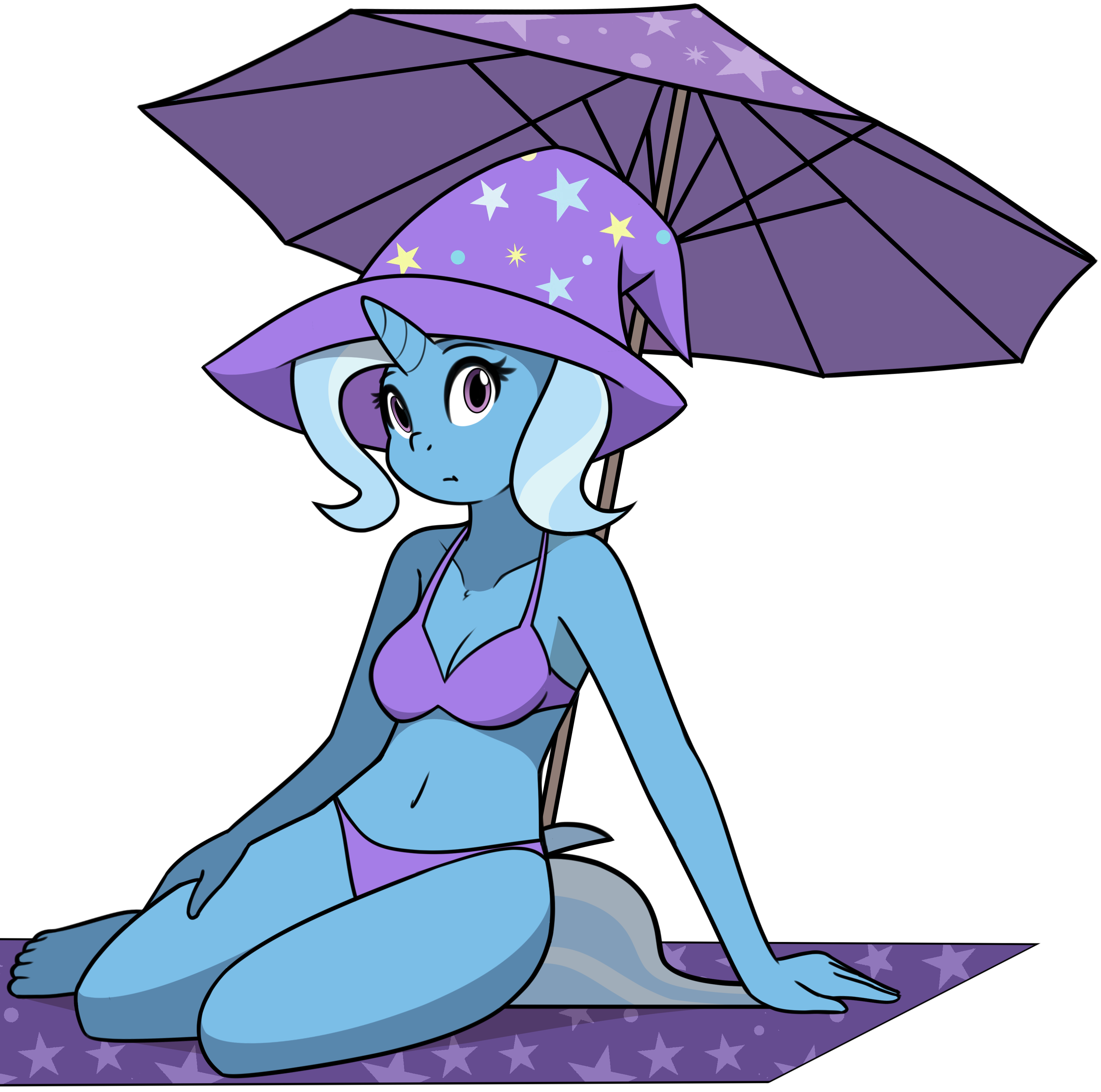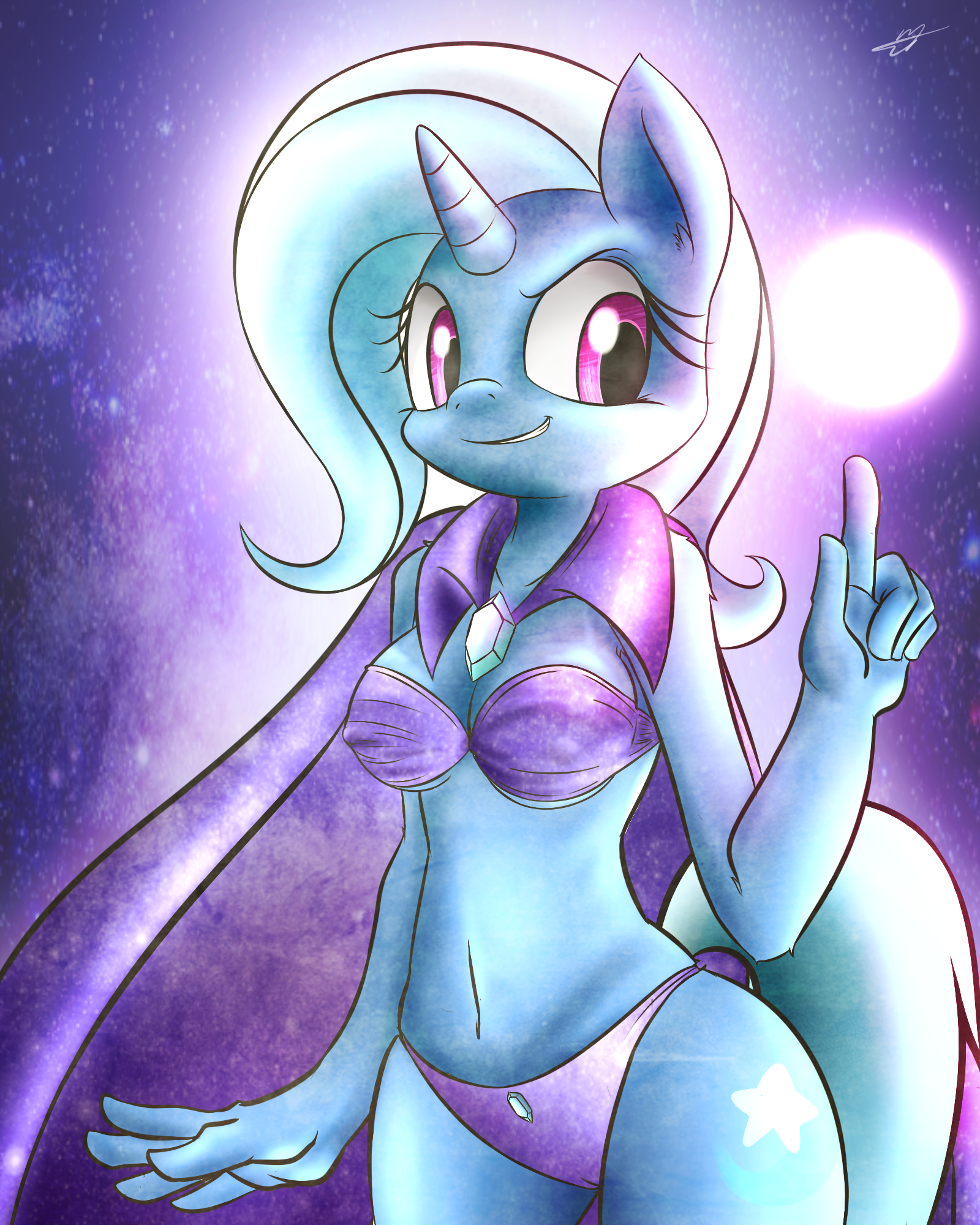 Had to post this a little early because of IRL stuff, but I think we all have to admit that everyone loves Trixe just a little, at least. I mean, she is the perfect show mare after all!

One last thing, I think found somepony who certainly appreciates some of this fine, blue butt!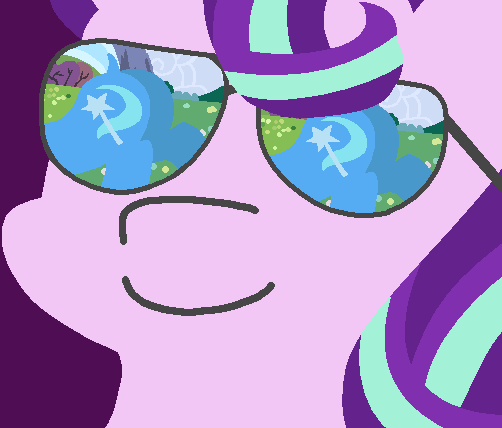 Long live the StarlightXTrixie ship!