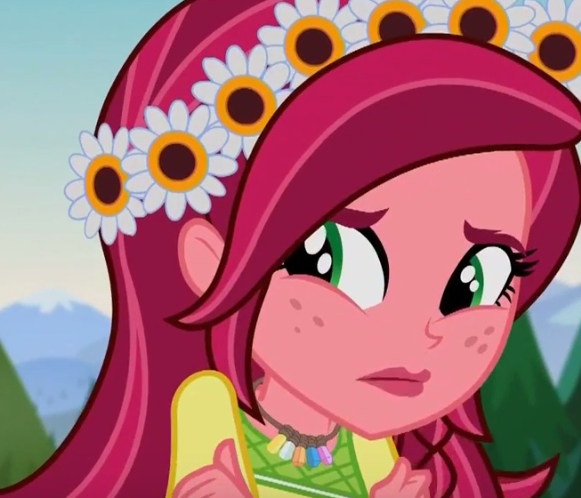 (Drama) (Equestria Girls) (Slice of Life)
In the aftermath of Canterlot High's visit, Gloriosa Daisy wonders if she is truly the best person to continue running Camp Everfree.
Her brother Timber Spruce has something to say about that.
So.... this happened. I saw the early Brazilian release last week, and true to form I immediately started thinking 'aftermath'. Gloriosa was right up there with the Dazzlings for me in terms of likable villains (for very different reasons, mind you) so I wanted to give her some closure on the whole 'turning into a monster' thing.
The story was almost Twilight talking to Gloriosa about her experience, but 1) I feel like that would've come across as kind of bland since we just saw Sunset giving that same talk to Sci-Twi in the film, and 2) I really wanted this story to focus more around Gloriosa and the fate of Camp Everfree, and while opinions on Timber Spruce might be up in the air, I found him to be entertaining and a well-crafted foil for Gloriosa.
Anyway, hope y'all enjoy this little story. For those of you waiting for me to get back to work on other projects, don't worry, I'll be resuming my regularly scheduled stupidity shortly.

Don't ya mean 'irregularly scheduled stupidity?'

Ha! What's the point of a schedule if he's stupid all the time anyway?
... You two suck, -.-