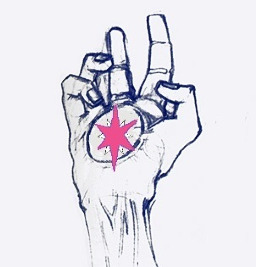 Equestria is a land where magic runs free, from powerful spells to the growth of a single flower, it is omnipresent.
When a magical force of unprecedented magnitude is unleashed, guests from unknown origins are pulled in.
Will they be grateful for a chance to live in Paradise, or will they resent the lack of choice, taken away by friendship.
Chapters (11)