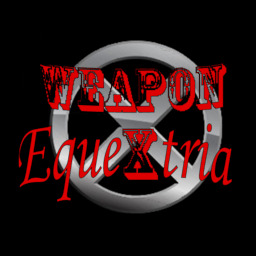 The main six had always proven to be out of the ordinary ponies: tougher, more agile, possessing strength beyond expectations and defying even the toughest of challenges.
But someone had just discovered where these abilities really come from. And they're going to pay Equestria a visit.
This is a crossover with the Marvel Universe. I hope you will enjoy it.
Chapters (1)