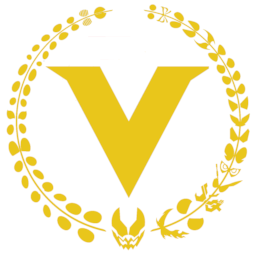 Source
This is a story about a young prince named Solar Eclipse, who, alongside his childhood friend Twilight Sparkle, sets out on a neverending quest all across the magical land of Equestria, while overcoming one obstacle after another.
---
A rewrite of the whole show, including various references of Kamen Rider & Super Sentai, among other references.
---
All rights to Kamen Rider and Super Sentai go to Toei Corporation.
---
All Rights for My Little Pony go to Hasbro.
---
Co-Written with InsaneMan on Discord... with a little help from various other users who helped me with the Prologue in the past.
---
Currently on hiatus, because my co-writer hardly has time.
Chapters (1)