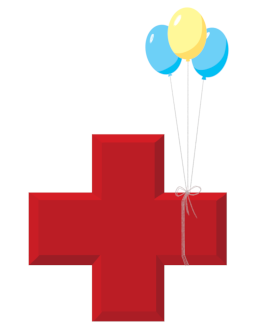 Suppose you discovered that your best friend was terminally ill and that they had hidden it from you, how would you feel? Hurt? Scared? Angry? What would you do?
When Rainbow Dash learns something about Pinkie Pie, she and the rest of her friends struggle to get to the bottom of things and deal with a possible heart-wrenching reality.
(Set prior to the Season 3 finale)
My Little Pony: Friendship is Magic and its characters are owned by Lauren Faust and Hasbro. Characters are used without permission but with the greatest respect.
Chapters (2)