Sequel? · 7:03am

Jun 7th, 2020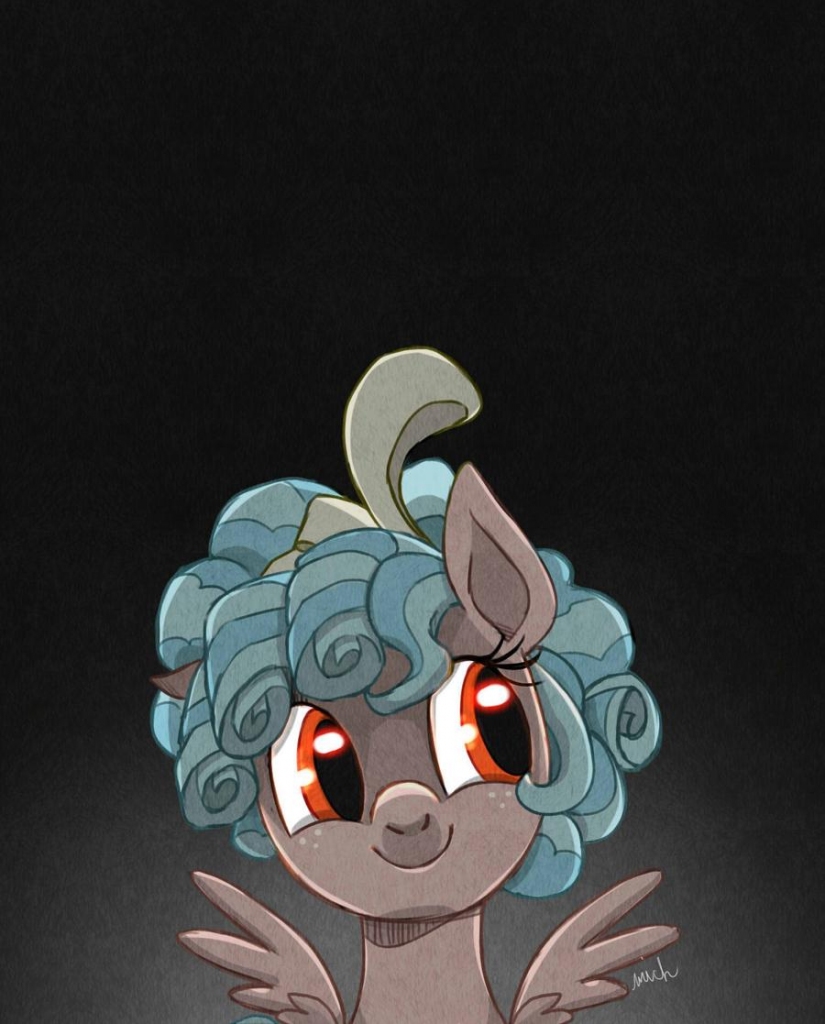 Hm...
There may be something in the works. Maybe.
It might have something to do with a certain pesky pegasus filly and her stress-case alicorn rival. Do you guys want to see what happens?
I have to stress that I had no intention of doing up a sequel, but darn it, Golly! was just too much fun to write. I also have to stress that I am notoriously slow with these kinds of things. I may be on a roll lately, but let's not get too carried away. I won't release a sequel unless I feel it's up to standard.
I'm about 90% certain I can get another great story out of those two, but I need it to actually happen before I can post anything.
Anyway, let me know your thoughts! And don't forget to join the Discord server, where you can chat, offer story ideas you'd like to see, etc. DISCORD.