That's right tomorrow I make my official pony writing come back after the least three mounts of no stories. You can expect the story out tomorrow along with its pretty unique content. This new story is quite different from all of my other so far and features a character I've never written for before, plus some others of course.

Anyway, not to spoil who one of the main stars will be I can leave you with a hint as to another character who is set to appear!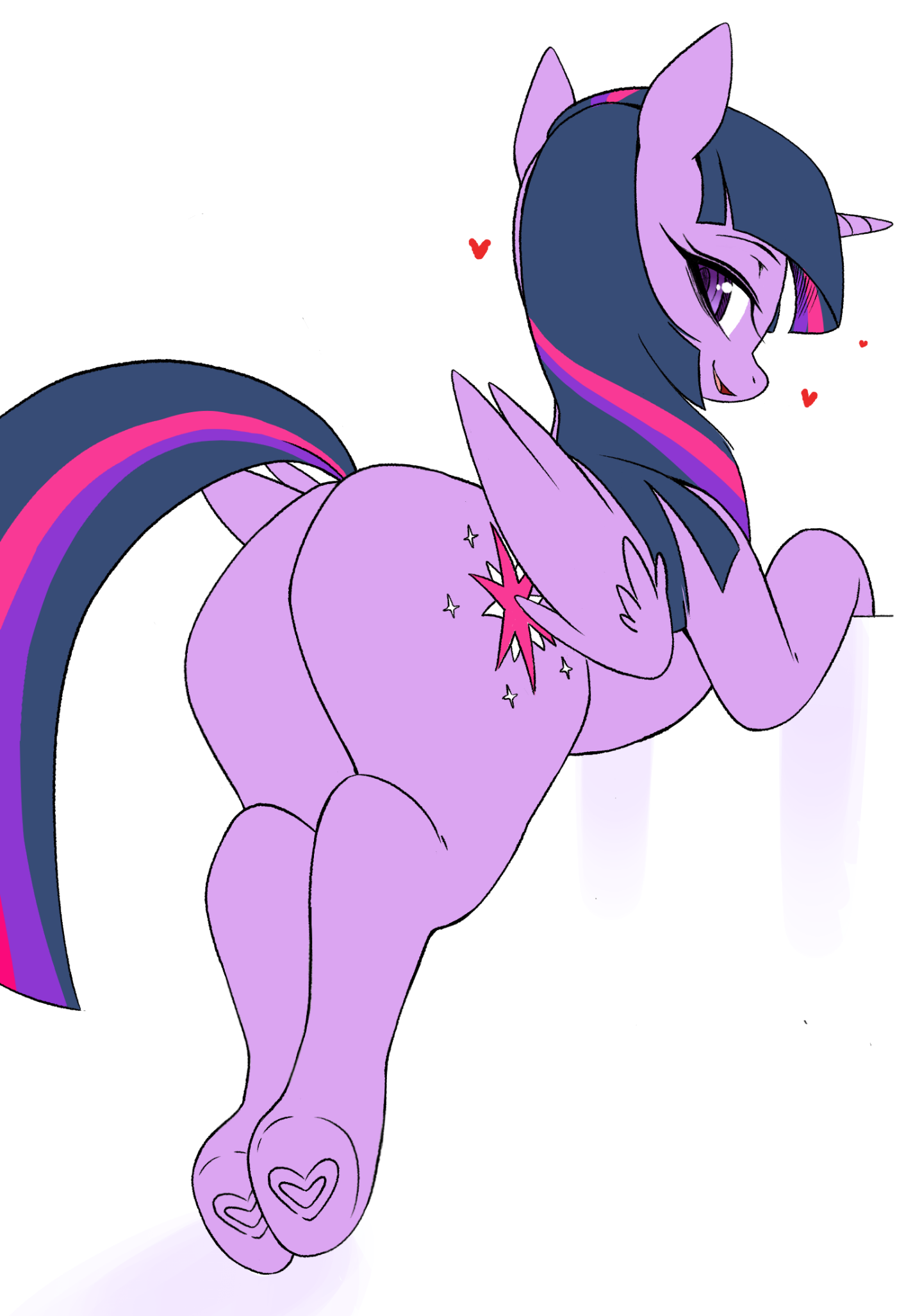 Thanks for reading everyone!