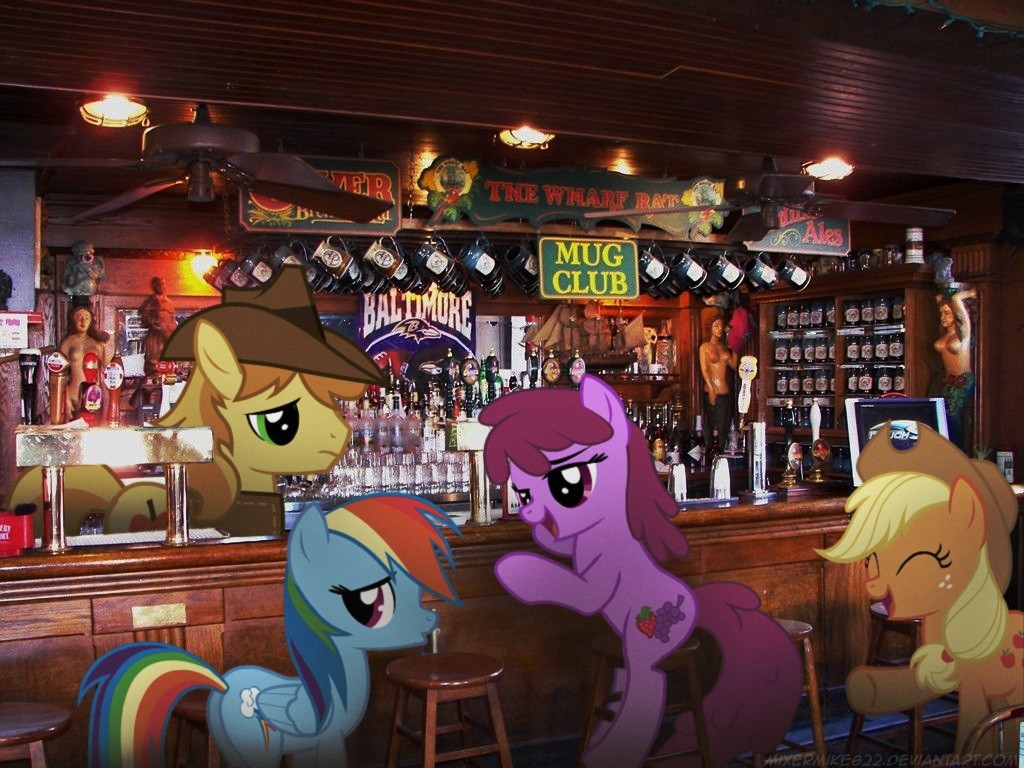 Where is the Scoot-a-fic?
It's on the way just takin a small break from it.
Been running my flank off all weekend.
Writing a huge story which is taking alot out of me.
Good news is I got to go see Wonder Woman, That bucked ass so hard.
Bad news is my Brother in law like has been a super asshole as of late.
Just a good ole son bitch who makes everyone just feel like shit, while he thinks his ass smells like roses.
I've just been writing and drinking and writing for the last few hours, prob coming off like crap...but I'll post what I made soon.
Well just wanted to pop in and say hello to you alll.
Thanks to the five ponies following me. Means alot I'd rather have five cool people over 5,000 silent accounts any day.
*Hugz*
Apples.