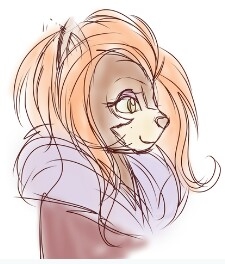 Two creatures of a forgotten race ask Cadance for help, exiled by their own kind and forced on the run.
One a dashing rogue of a feline, who claims to be a Prince.
The other a elegant creature of beauty and grace, who is nothing but a simple maiden of her forgotten race.
Both being chased by a Dark Queen who is bent on their deaths.
Can Cadance help these two lovers?
Or will all be lost?
---
Cover Art By Background Pony.
Chapters (1)